Our Story: Transforming Dreams into Digital Reality
In the ever-evolving landscape of e-commerce, our journey began with a simple yet powerful vision: to empower businesses of all sizes to thrive in the digital realm. At [Your Company Name], our story is a testament to our passion for technology, commitment to innovation, and unwavering dedication to our clients.
Genesis of the Dream:
Our story starts with a group of ambitious and tech-savvy individuals who shared a common dream – to bridge the gap between business aspirations and digital possibilities. We believed that the online world held endless potential for growth and success, and we were determined to unlock it for others.
Innovation at the Core:
From the outset, innovation has been the heartbeat of our company. We've always strived to stay ahead of the curve, embracing emerging technologies and pioneering new solutions in the e-commerce space. Our journey has been marked by countless hours of research, development, and a relentless pursuit of excellence.
Client-Centric Philosophy:
Our clients are at the heart of our story. We have always understood that our success is intrinsically linked to the success of those we serve. This client-centric approach has driven us to create tailored e-commerce solutions that cater to diverse industries and unique business needs.
A Stellar Team:
Behind every line of code, every design element, and every successful project is our incredible team of experts. With their collective expertise, creativity, and dedication, we've been able to turn visions into digital reality for clients around the world.
Notable Milestones:
Over the years, we've achieved significant milestones that have propelled us forward:
At alignPX, our story is a testament to our unwavering commitment to turning dreams into digital reality. We look forward to the chapters yet to be written and the success stories yet to be told with our clients by our side.
Launching and enhancing e-commerce platforms for a wide range of industries.
Building a strong reputation for innovation, reliability, and exceptional client service.
Expanding our client base globally and developing long-lasting relationships with businesses of all sizes.
Adapting to industry changes and trends, while always staying true to our core values.
The Future Unfolding:
As we continue to grow and evolve, our story is far from over. The future holds exciting possibilities as we remain committed to staying at the forefront of e-commerce development. We're determined to write the next chapter by bringing even more innovative solutions to our clients and helping them navigate the ever-changing digital landscape
Our Team Members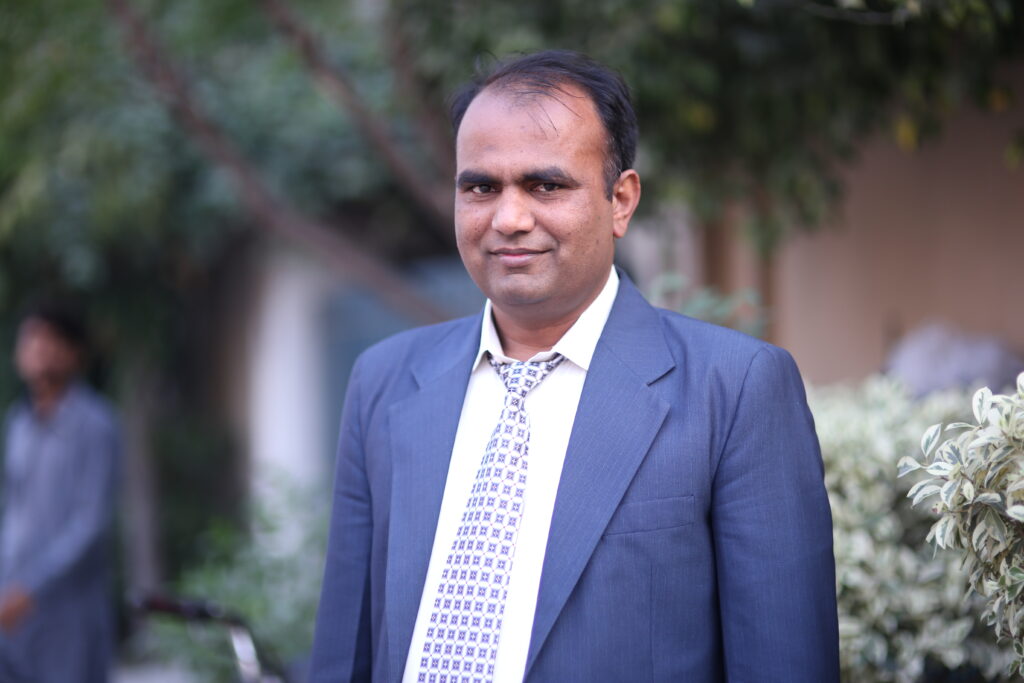 Muhammad Shafique
CEO Founder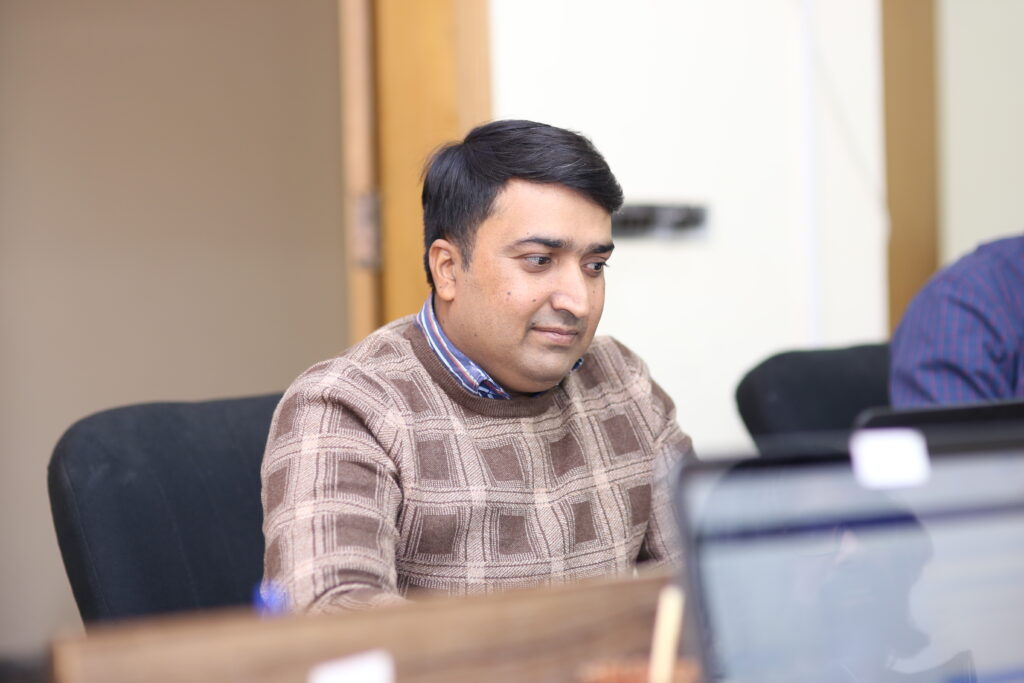 Muhammad Azhar
Manager
Arslan Iftikhar
Developer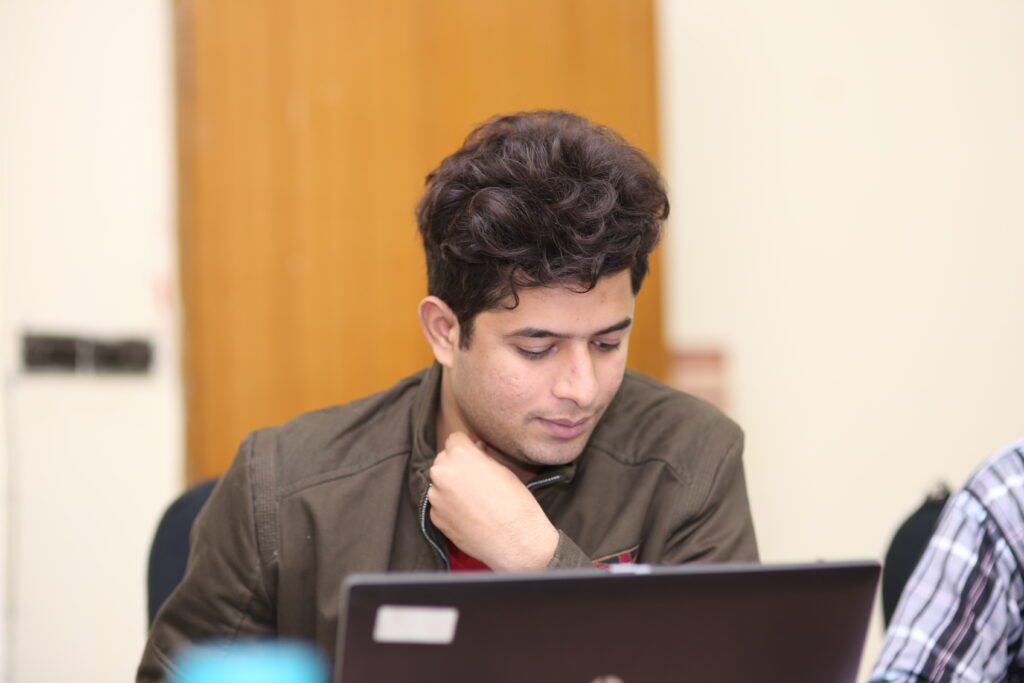 Saif Asif
Developer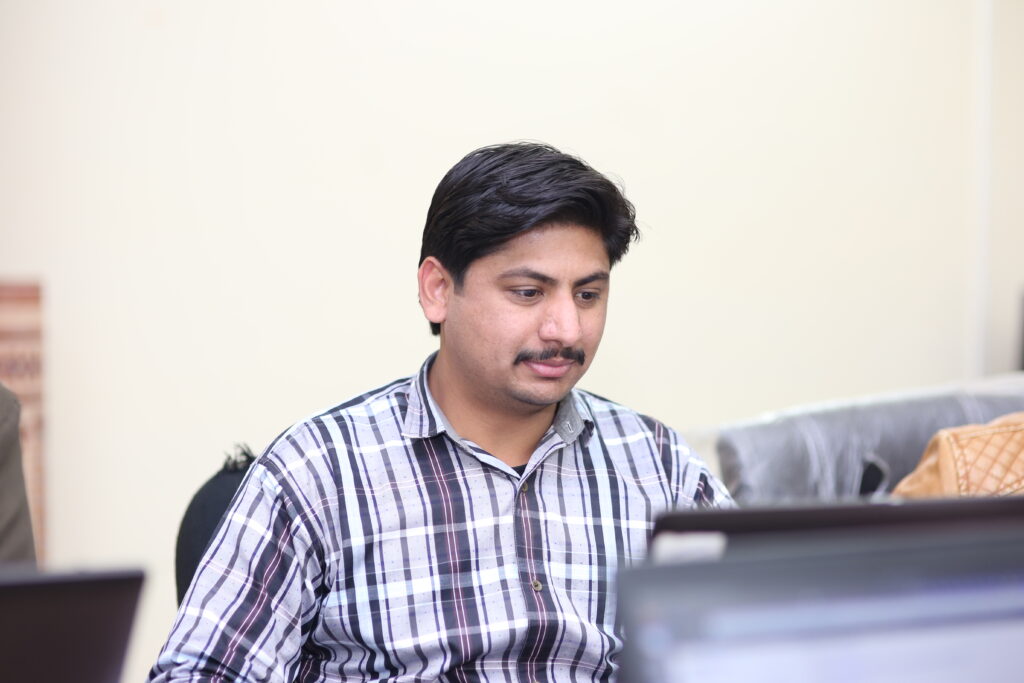 Zeeshan Tanveer
Developer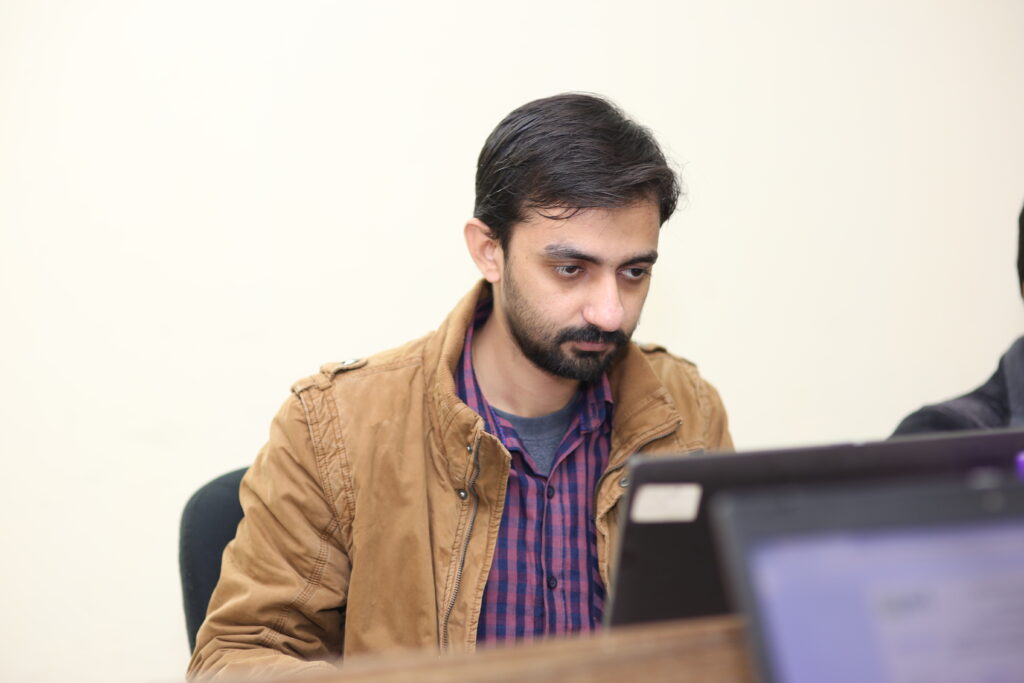 Tahir Rasheed
Developer